The Sepid Makian Company, established in 1980 in Guilan province, is a leading company in the poultry industry and yet is the largest production and distribution chain of broiler chickens in the country. The company's activities comprise the whole chicken meat production cycle management, including parent farms, hatcheries, broiler farms, feed factories, slaughterhouses, slicing factories, meat processing, and ultimately the final product distribution.
The integrated production of the company consists of interconnected processes in which the highest standards of quality, hygiene safety, and food health are preserved to consumers. The strategy of this company is to prepare and distribute chicken meat with the best quality and in the healthiest conditions in terms of hygiene factors while maintaining the nutritional value and reasonable price to consumers.
Life goes on, whether we like it or not, there are good and bad things, and it is we who have to spend the good and bad days energetically.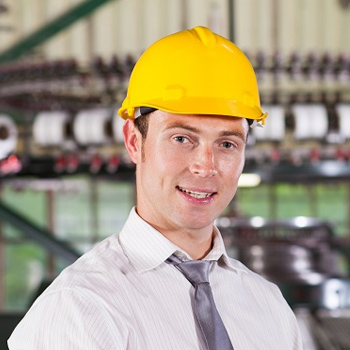 Ali Amini
Managing Director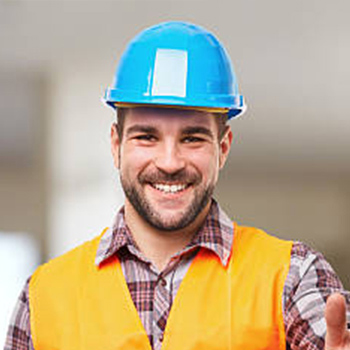 Ali Amini
Managing Director
Ali Amini
Managing Director
Ali Amini
Managing Director
This template had unique services and projects with 3-hour support and responsiveness.
Amin Marashi
Civil Engineer
Corporate and multi-purpose template that can be used for all companies and different businesses
hasan ahmadzadeh
interior designer
The unique feature of this product is the ability to be multilingual and online chat, which leads you to the chat page with just one click.
Ali Hakimi
Architect
Corporate and multi-purpose template that has a store page that doubles its possibilities
Ali tahery
Civil Engineer